How can we help?
Servicing the GTA.
Chris Mellor
Insurance Brokerage Inc.
Suite #303, 1315 Lawrence Ave. E.
Toronto, Ontario M3A 3R3
Phone: (416) 444-4405
Toll Free: 1 (888) 475-1540
Fax: (416) 444-1540
Email: [email protected]
Office Hours
8:30am to 4:30pm Monday to Friday
Saturday & Sunday Closed
Lets get your estimate started
Tell us more about your needs, and we'll get back to you with an insurance quote.
Get a quote today and see how much you could save.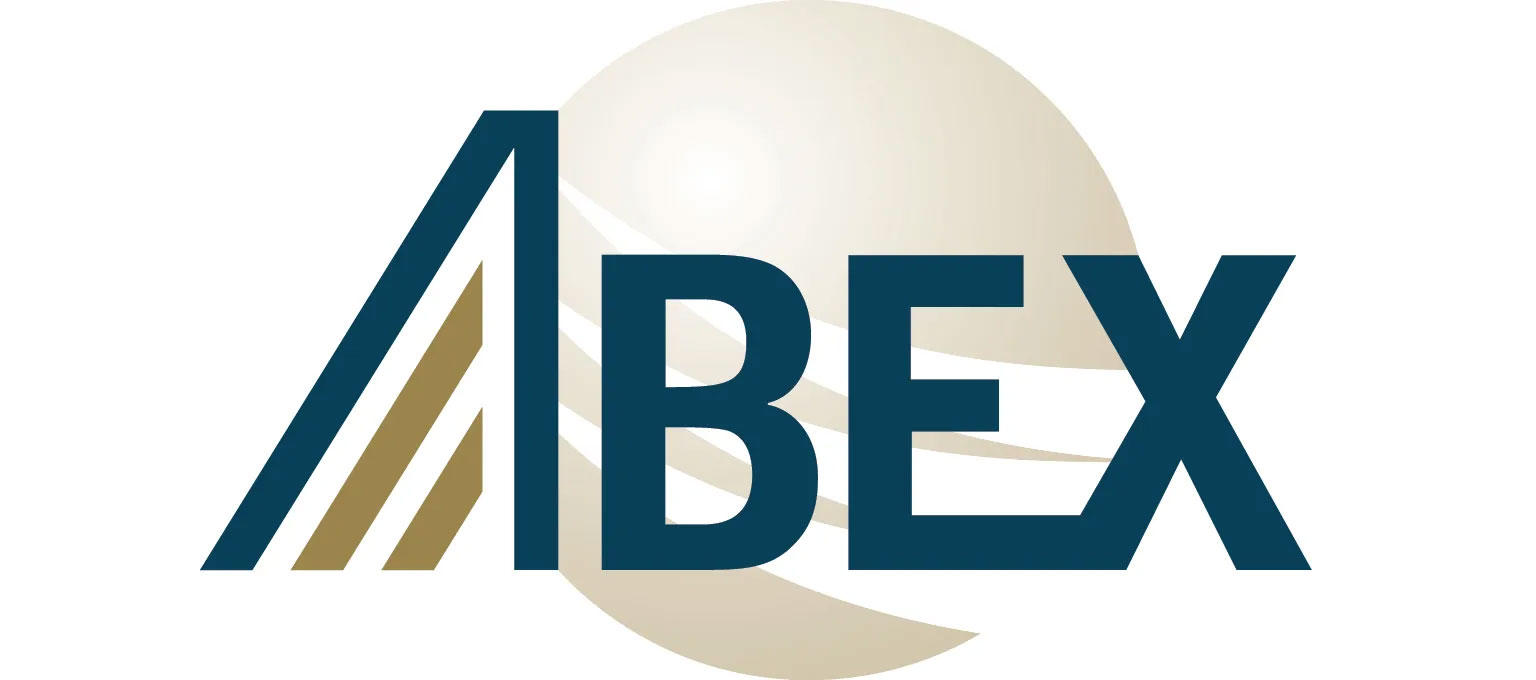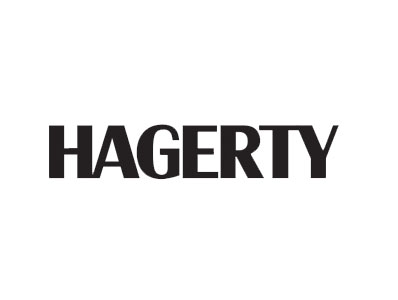 Lets get your estimate started
Your lifestyle,
your choice.
Our job is help you develop an insurance plan to fit your needs. Fill in your information here, and one of our insurance experts will be in touch shortly.